Ready-made for

Your Bussines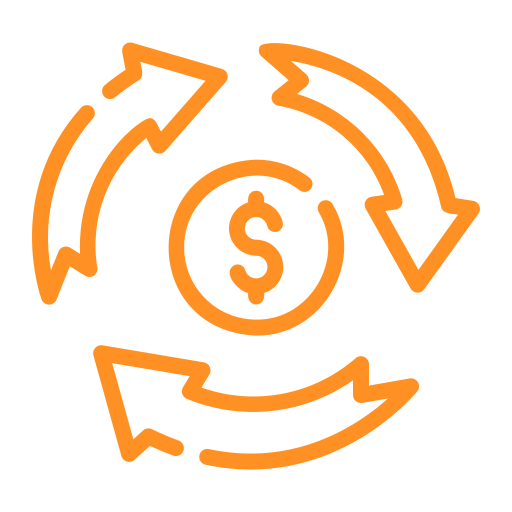 Who we are
We are a management consulting company. We build client-centric, data-driven, and innovative
solutions.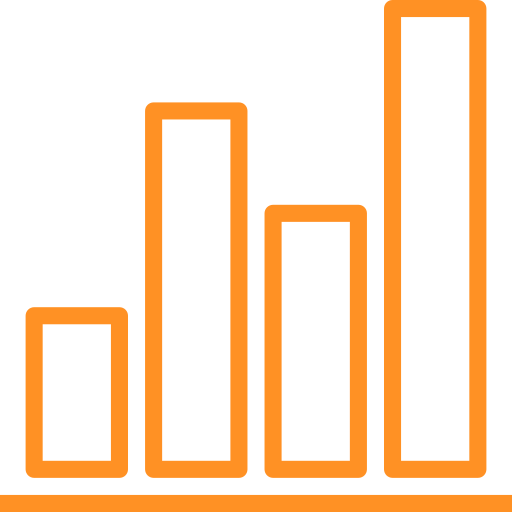 What we do
We offer financial consultancy to banks and microfinance institutions in emerging
markets.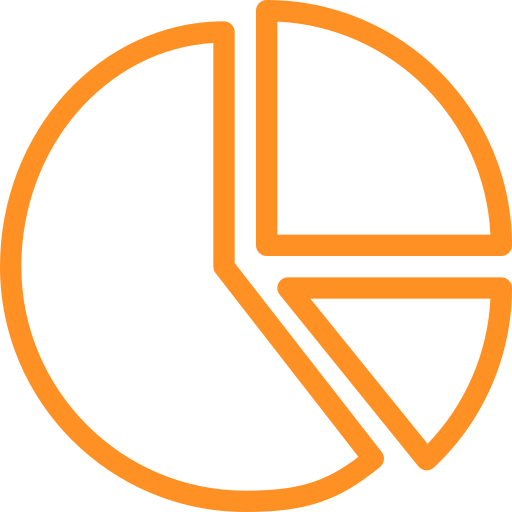 Why we do it
We strive to allow both the institutions we work with and their clients to flourish.
What distinguishes us from others
Diverse work experience and modern approach to the dynamics of enterprises, not only as accountants, but as analysts and interpreters of figures and business phases.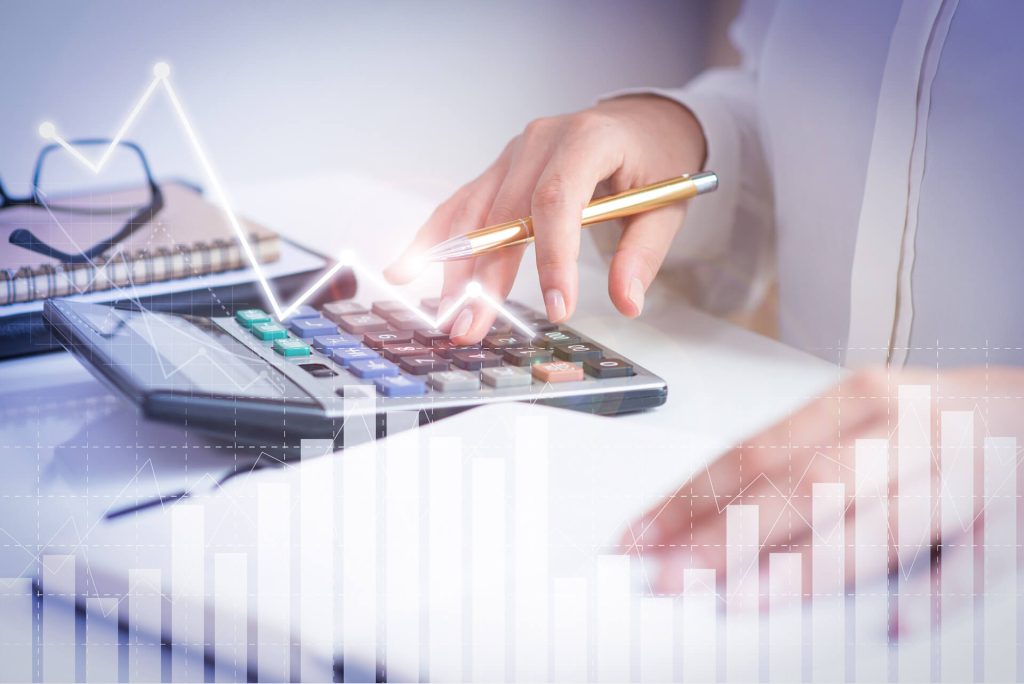 FIRST
What you benefit from us?
Flexibility of the agreement according to the phases of the enterprise. Improving operational performance by focusing on KPIs (Key Performance Indicators).
SECOND
Why iStudio?
istudio.al is a fully-fledged budget-planning service which offers anyone to gain control over their earnings and expenses. By providing the software, we can help you get a better overview of your financial status.
THIRD
Financial
overview
Get an overview of you financial situation and save money. By learning your spending-pattern you can avoid the bad habbit of spending unnecessary money.
Our Experience, Skills & Expertize

Your Profit.
Being able to effectively manage your finances is critical. You will need to be able to forecast your cash flow and sales, as well as, monitor your profit and loss. You will also need to declare your income.
Having sound financial management skills will help you to run your business profitably and protect your financial investment.
FIRST
Request a Free Consultation

Conceived long before its founding, comes as one of the most serious consulting studios in the country, to meet the needs of clients and individuals seeking to achieve professionalism.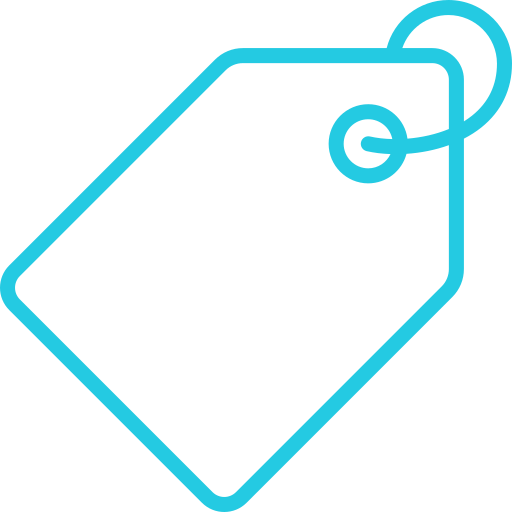 PLAN TO MARKET
Holisticly predominate extensible testing procedures for reliable supply chains.
MARKET TO GROWTH
Podcasting operational change management inside of workflows.
WHAT WE DO
Our Expertize & Services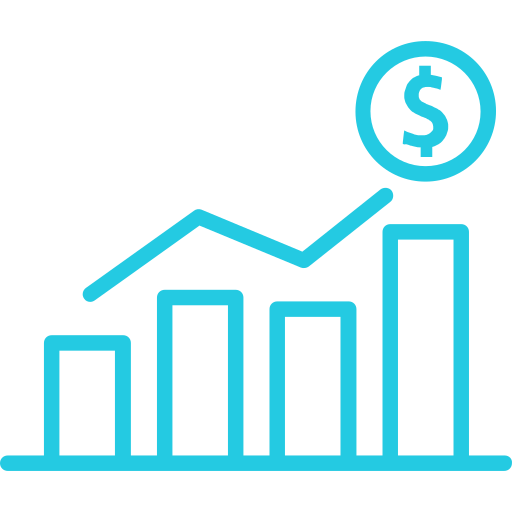 Financial and legal consultancy
1. Analysis and orientation for the opening of new businesses.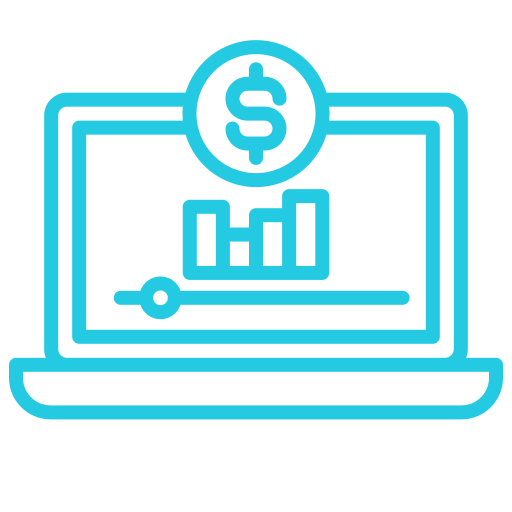 Banking consultancy
Consultancy on Bank Guarantees and Letters of Credit, preparation of documentation, negotiations with banks, etc.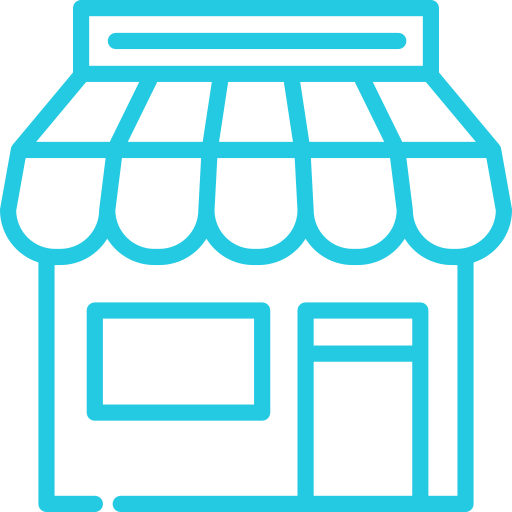 Accounting services
Different reports and analyzes for decision-making purposes.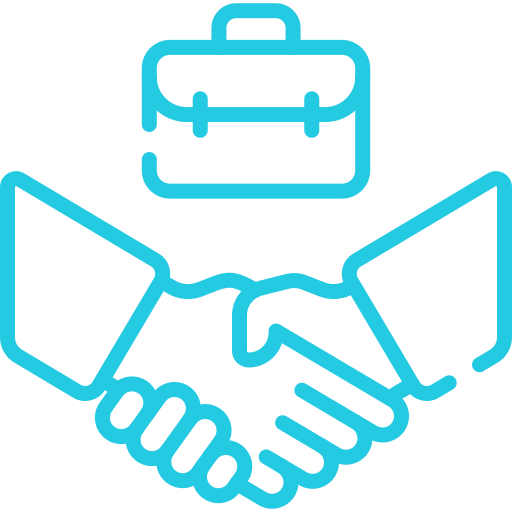 Real estate appraisals
Real estate valuations: Appartments, Commercial Unit, Hotel, HEC, Land.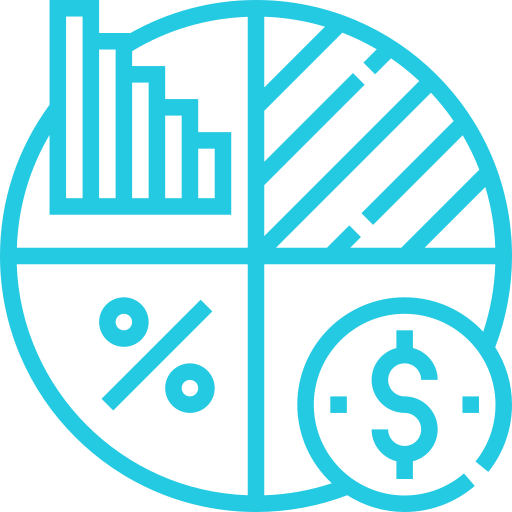 Fiscal services
Tax declarations referring to the legislation in force mainly on VAT, Withholding Tax, Income Tax, Payroll, Social and Health Insurance, Purchase and Sale Books as well as Declaration and Removal of Employees.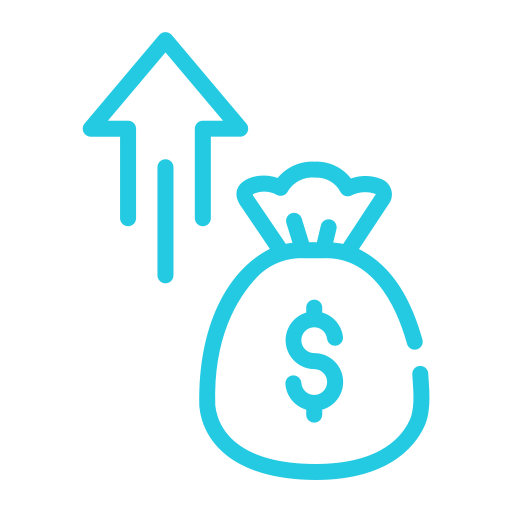 Human Resources
(HR) is the division of a business responsible for finding, screening, recruiting, and training job applicants.