WE PROVIDE THE SOLUTION FOR ASSET MANAGEMENT.

Financial and legal consultancy
Analysis and orientation for the opening of new businesses.
Banking consultancy
Consultancy on Bank Guarantees and Letters of Credit, preparation of documentation, negotiations with banks, etc.
Accounting services
Different reports and analyzes for decision-making purposes.

Real estate appraisals
Real estate valuations: Appartments, Commercial Unit, Hotel, HEC, Land.

Fiscal services
Tax declarations referring to the legislation in force mainly on VAT, Withholding Tax, Income Tax, Payroll, Social and Health Insurance, Purchase and Sale Books as well as Declaration and Removal of Employees.

Human Resources
(HR) is the division of a business responsible for finding, screening, recruiting, and training job applicants.
Business & Financial Consult

Conceived long before its founding, comes as one of the most serious consulting studios in the country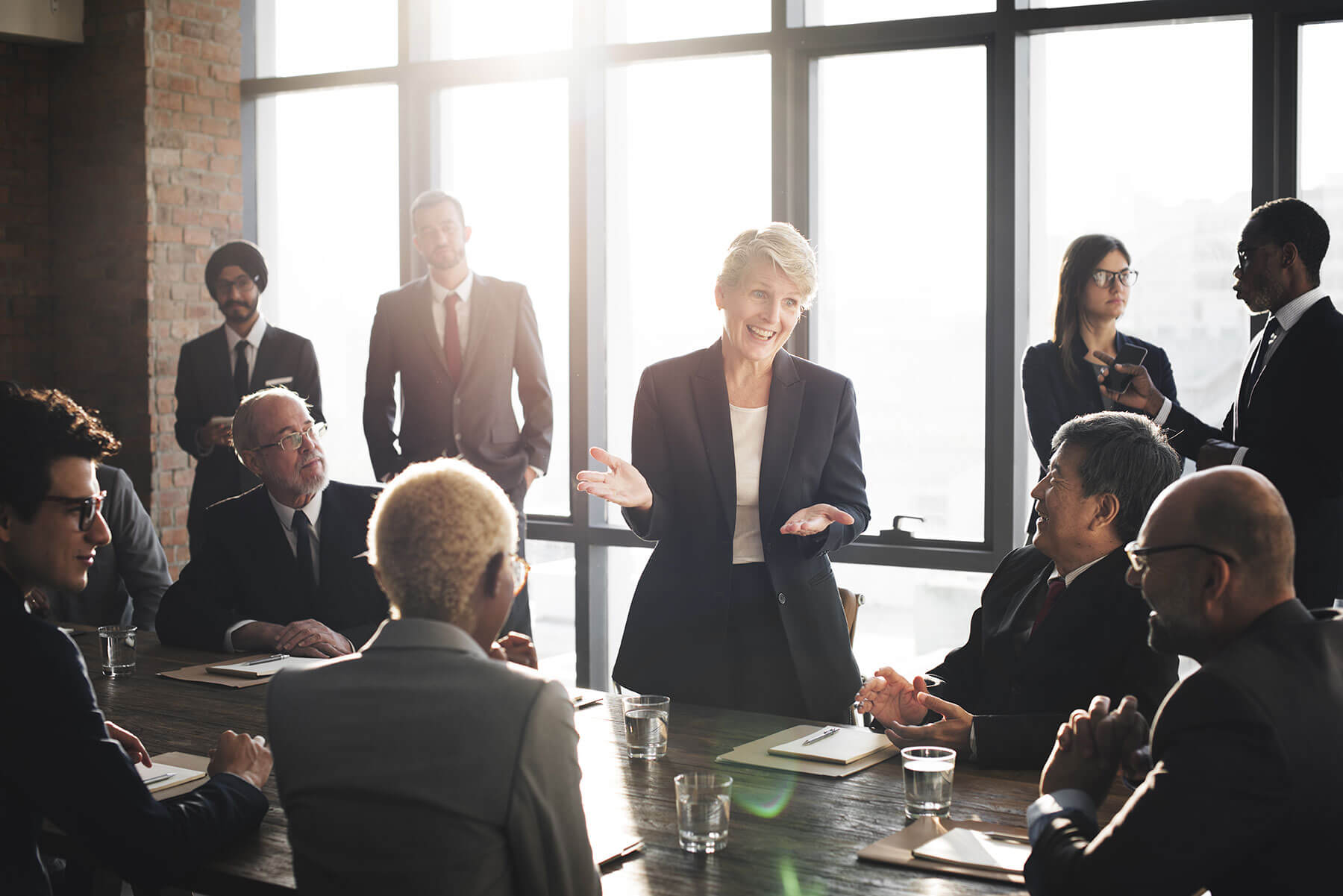 Consulting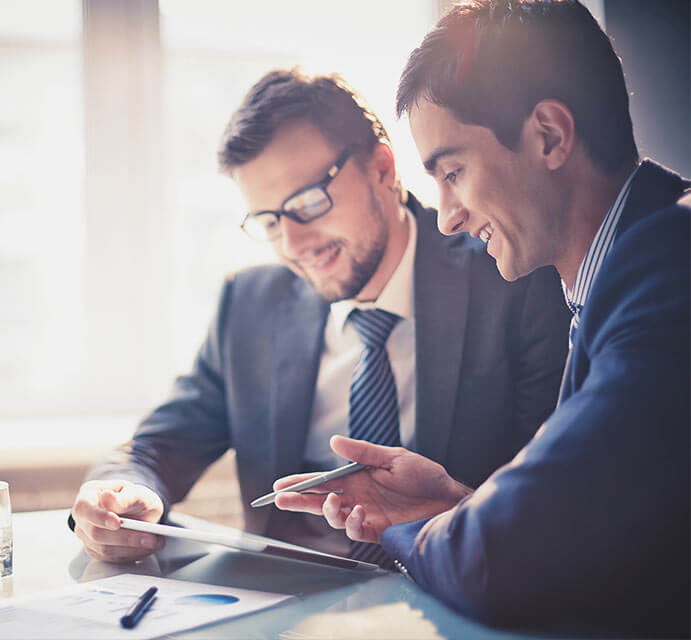 Analyzing
Analyze The Opportunities
we are here for meet the needs of clients and individuals seeking to achieve professionalism.